The super popular Ishod Wair twin tail decks are back! Our most requested board of the summer.
Real Skateboards Ishod Wair Twin Tail Decks (8.0/8.25/8.5)
These boards came out in the spring and we sold out of them in 24 hours, then have had a few more trickles throughout the summer, but we just got a huge shipment in!

SHOP REAL ISHOD TWIN TAIL DECKS

These boards feature the famous Real R-1 construction and shape with a twin nose and tail, meaning this board is fully symetrical, just like the graphics. You can ride it either way, never worry about which way your board goes again!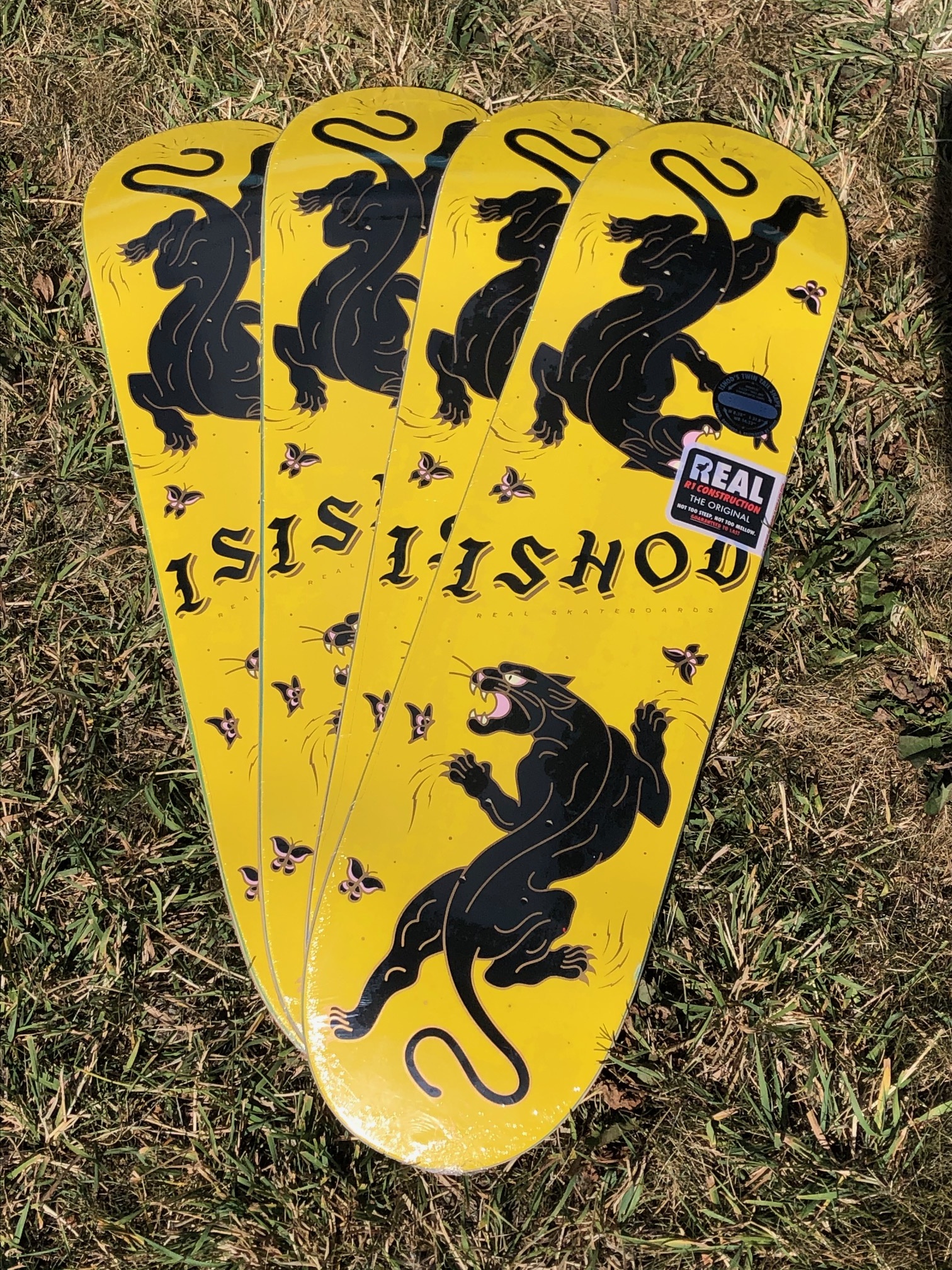 Here's a clip of Ishod Wair talking about why he rides a twin tail skateboard deck.