Here's our list of amazing mini gift ideas!
1. Stance Socks
At this time of year we really can't keep stance in stock. Who doesn't love getting super comfy socks at Christmas time? Mens, Womens & Youth. Click Here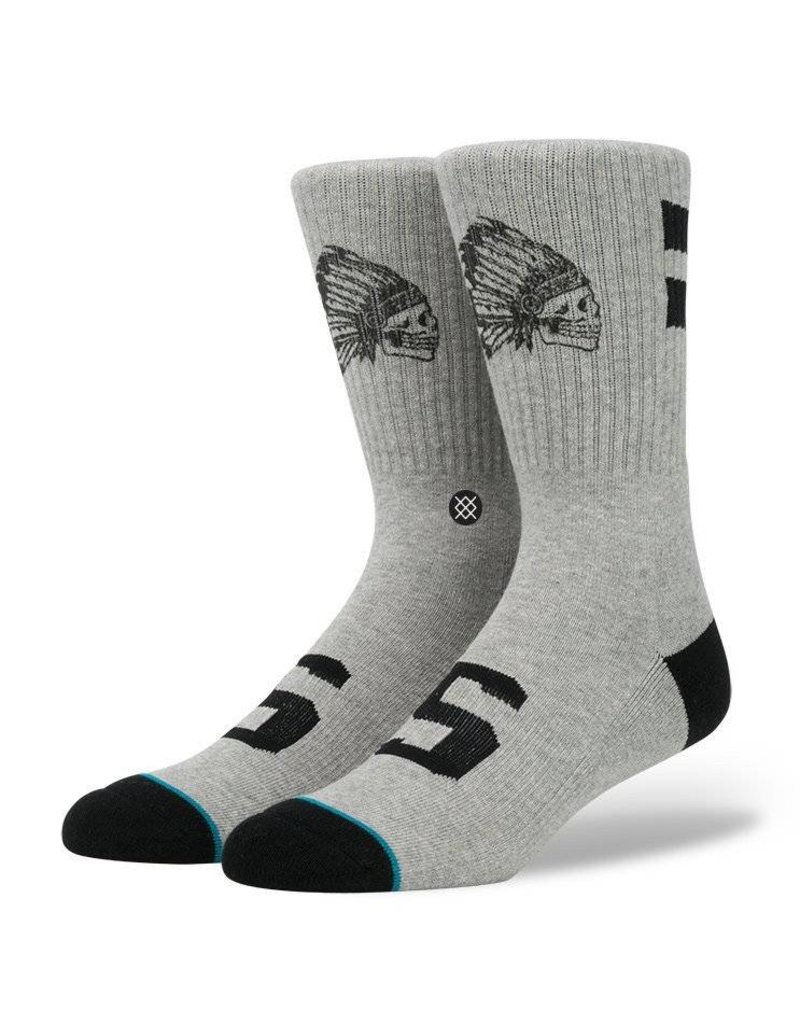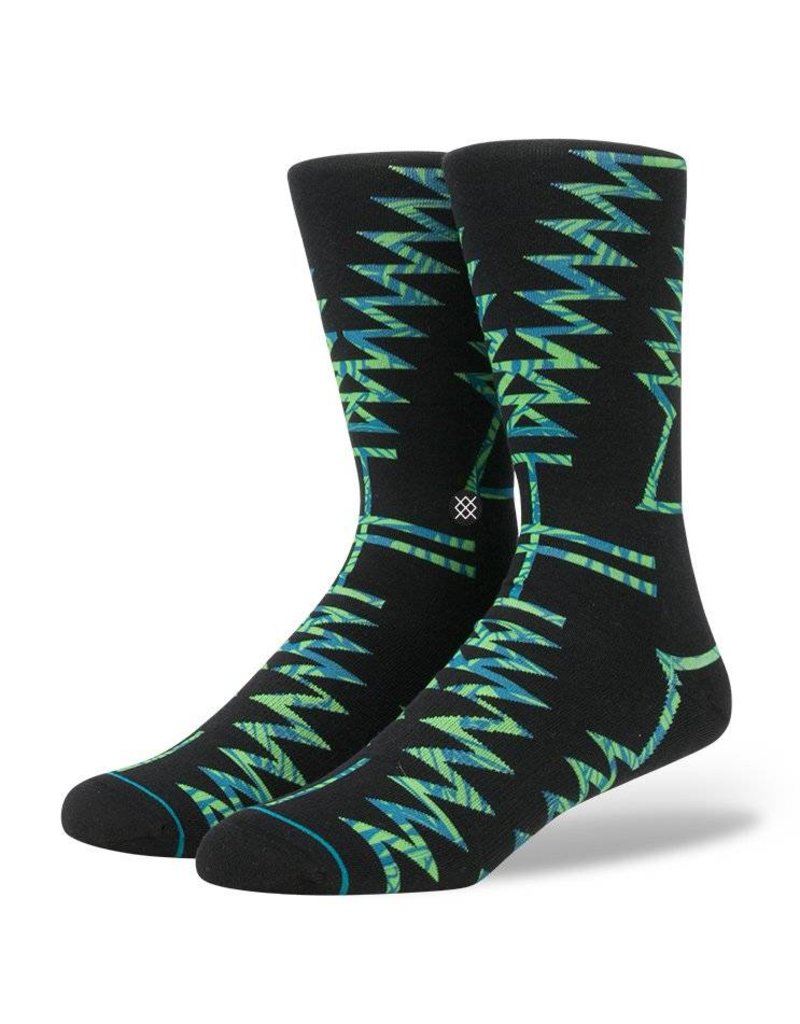 2. Herschel Wallets
We just got reloaded with a ton of amazing wallets from Herschel Supply. Their cardholder wallets are always super popular gifts for both men and women. Click Here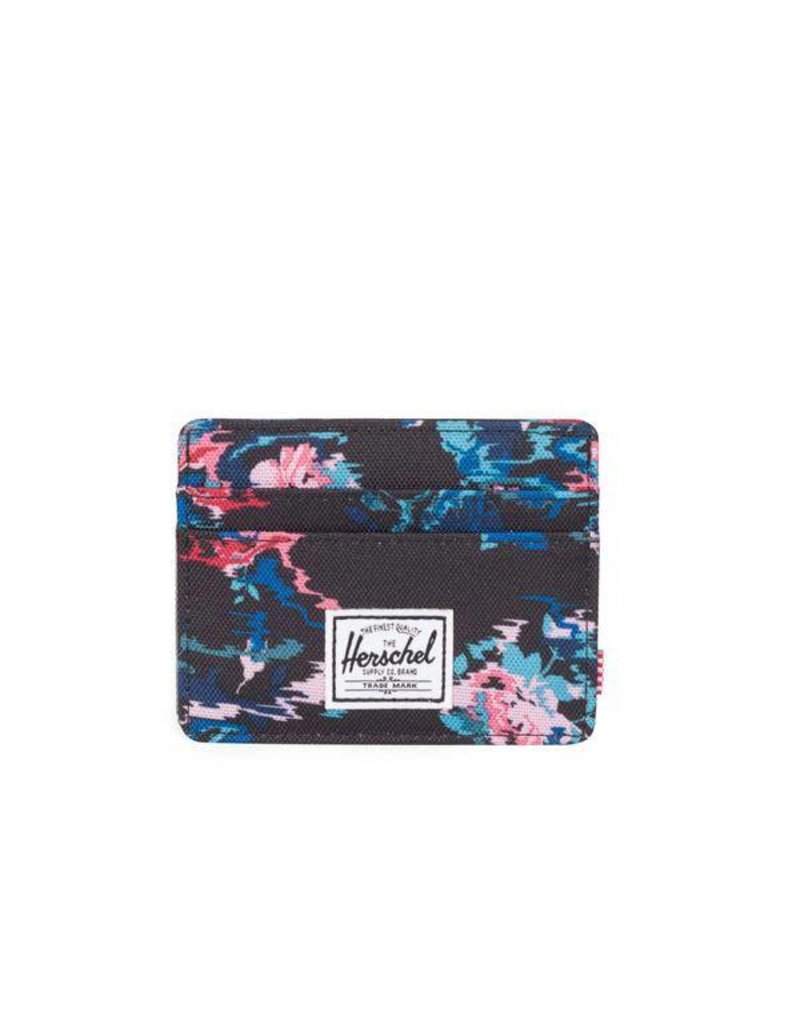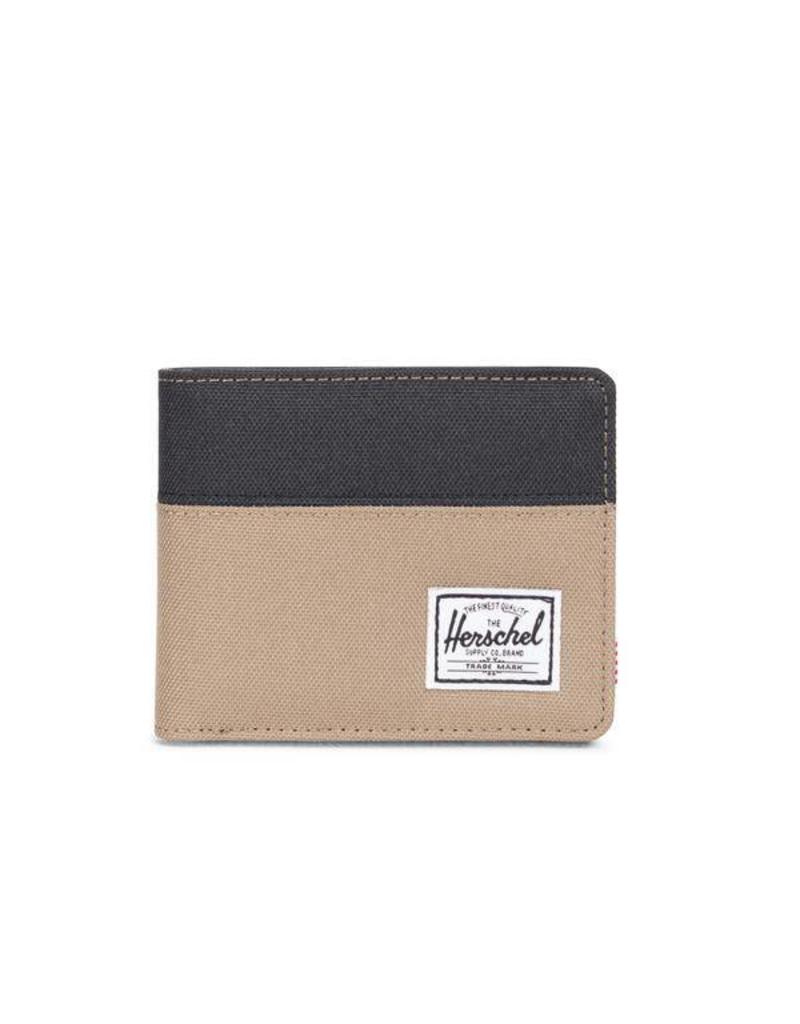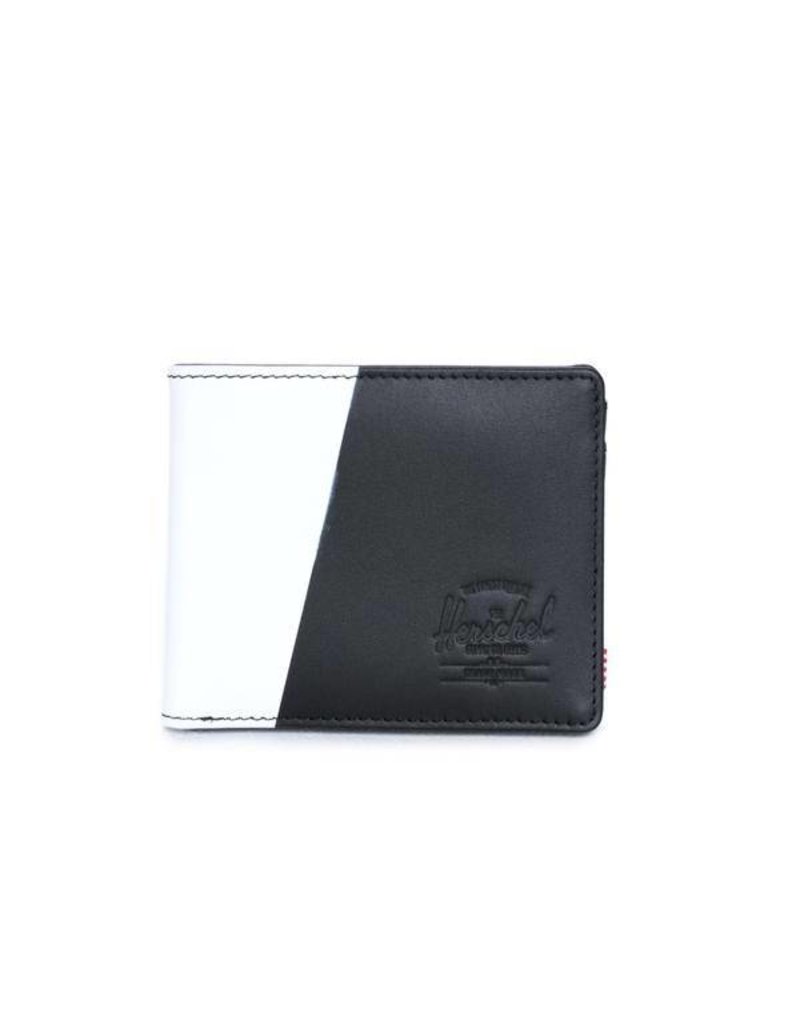 3. Air Fresheners
We have a bunch of cheap and fun air fresheners that always fly when we get them in! These Rip N Dip ones are always super popular and so are the classic Powell Peralta skateboard graphics ones. Click Here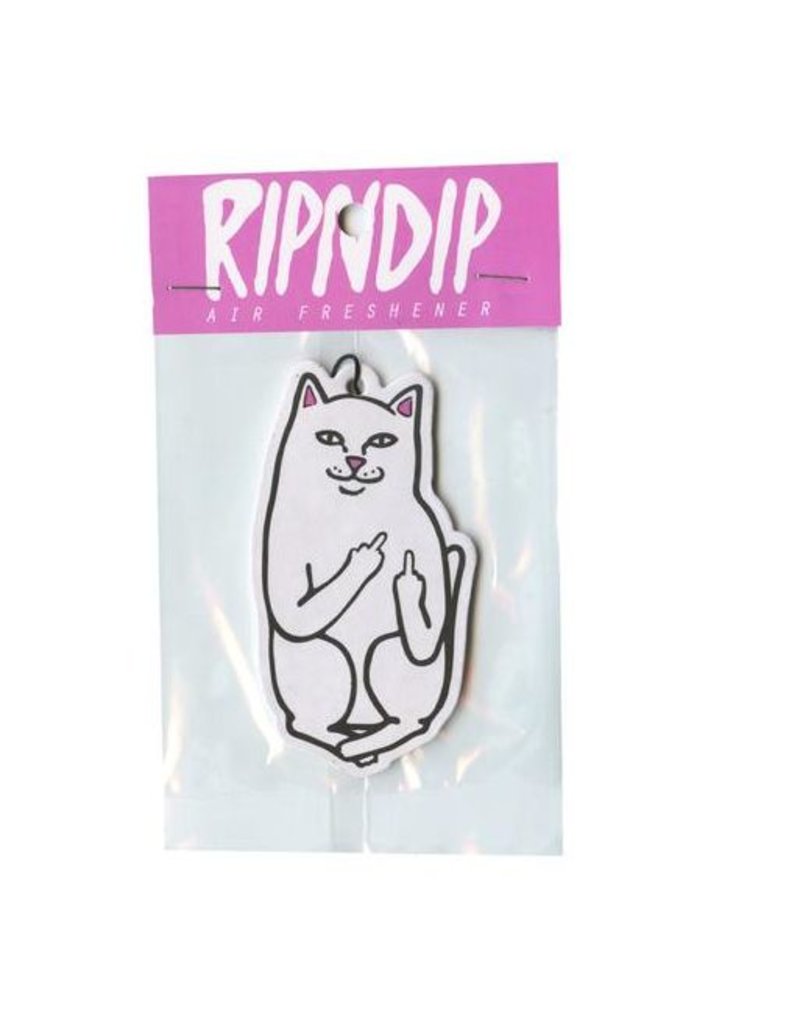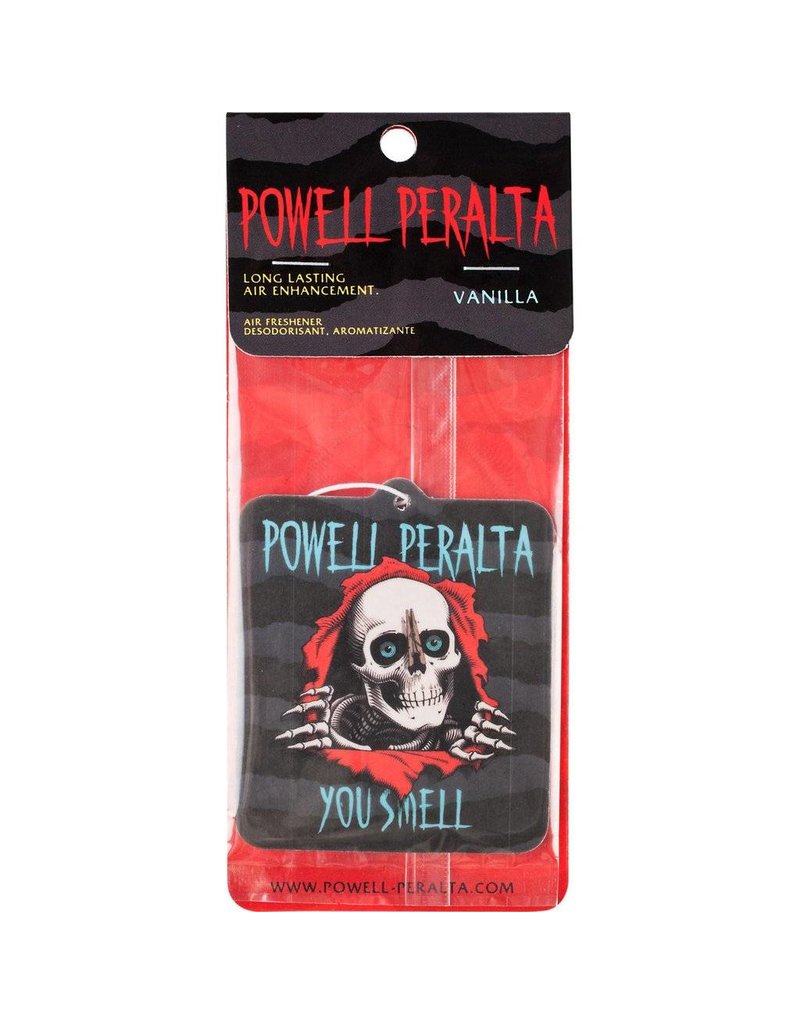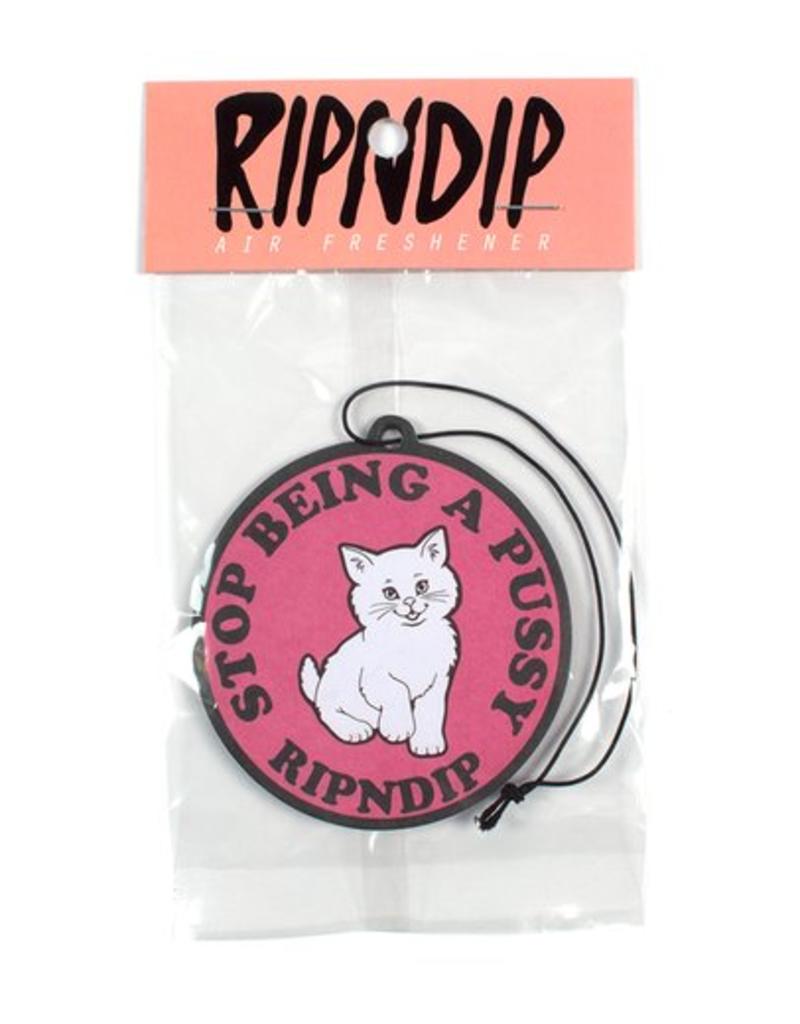 4. Snowboard Accessories
Is you have a snowboarder or skier on your list, there's lots of little rad accessories you can pack in a stocking for them. Last minute spray on wax is awesome when you get to the hill and realize your base is dry, a lock is a must have if you have a nice board, and you can never have too much wax! Click Here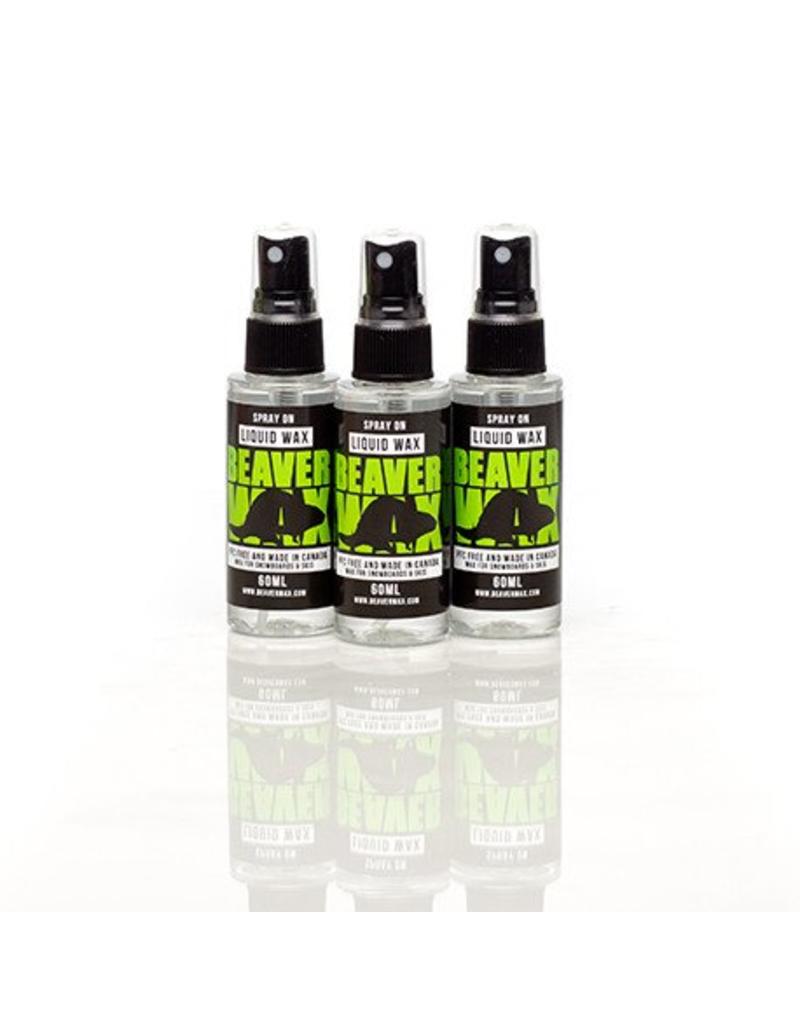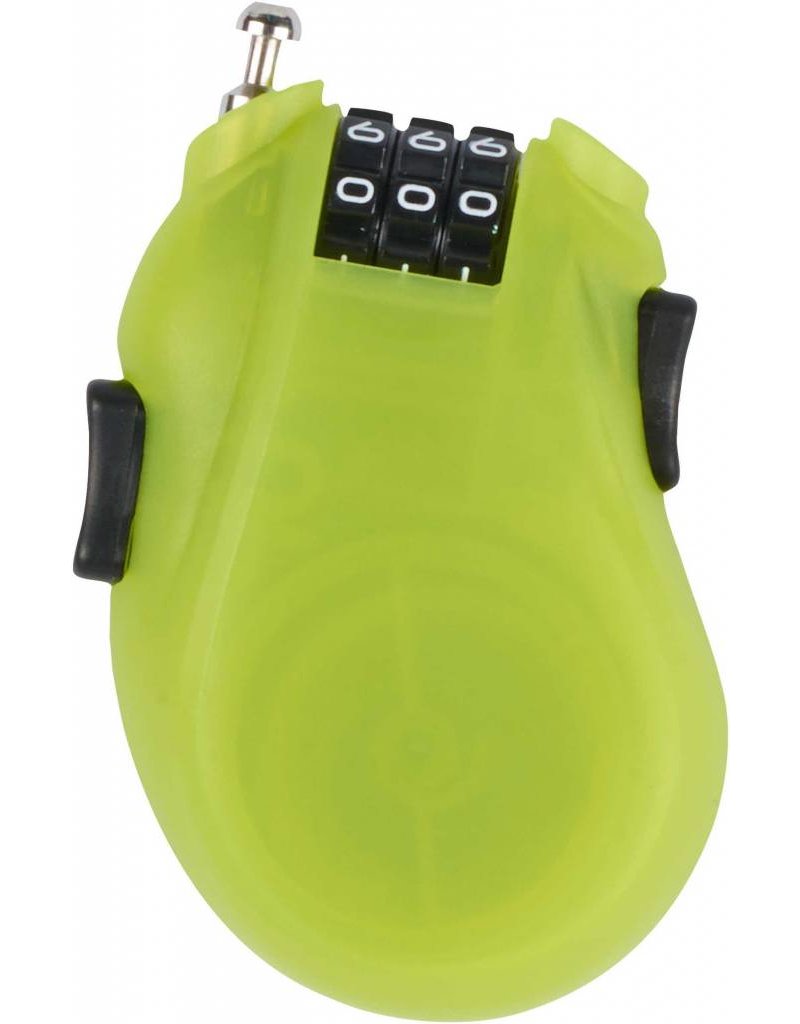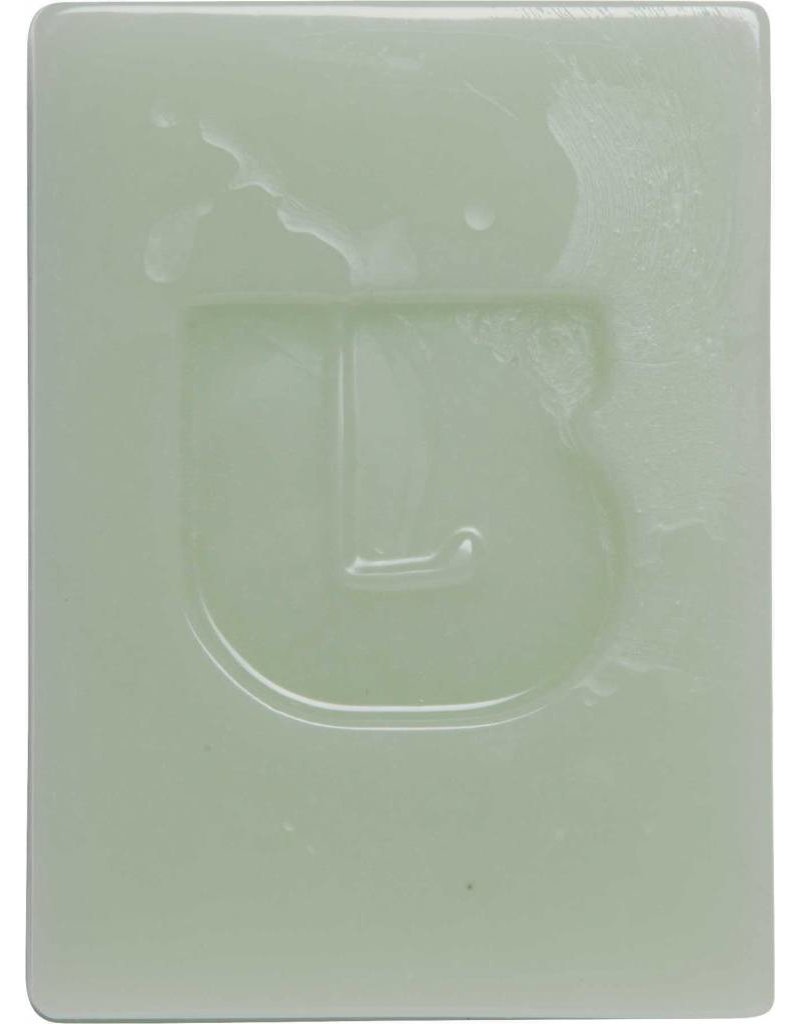 5. Saxx Underwear
We just got restocked again today with even more styles of Saxx! This is our #1 product in the entire store at Christmas time. We also still have our promotion running for Buy 3 Get 1 Free until Christmas! Click Here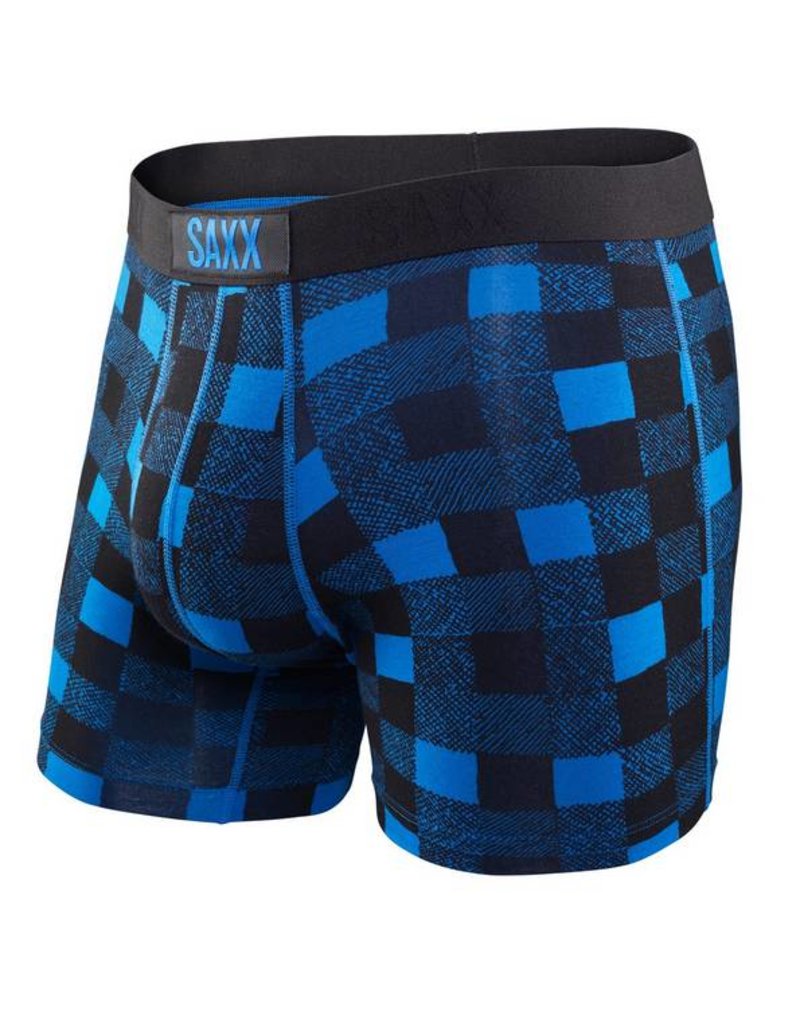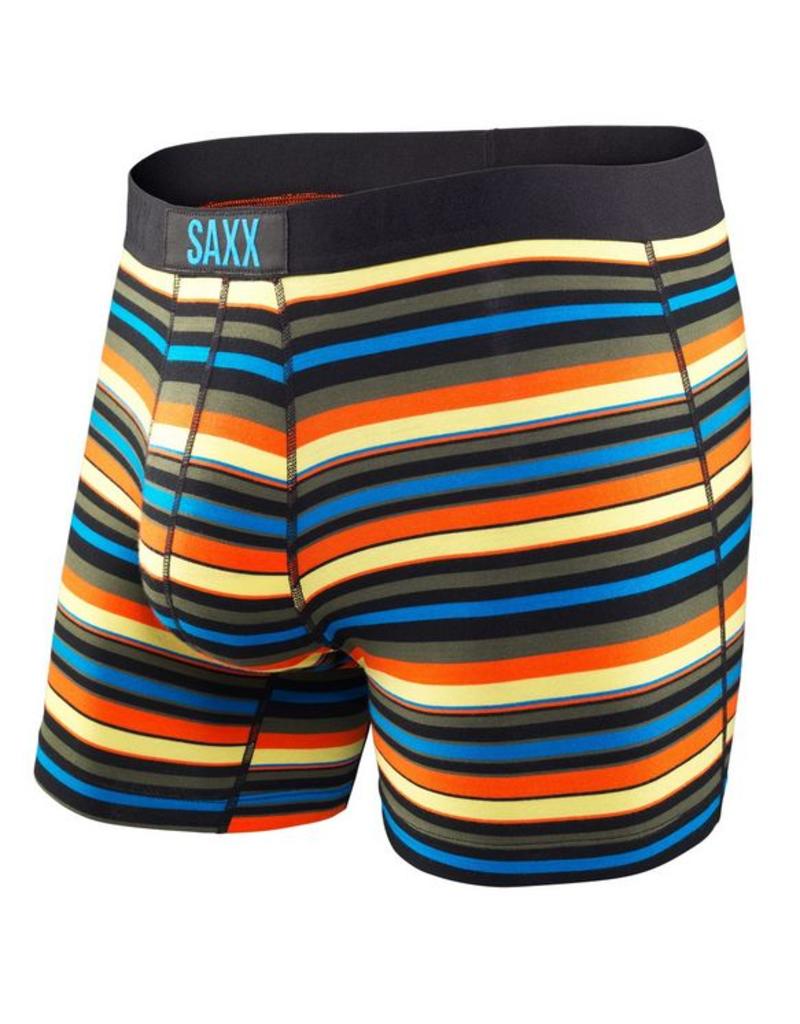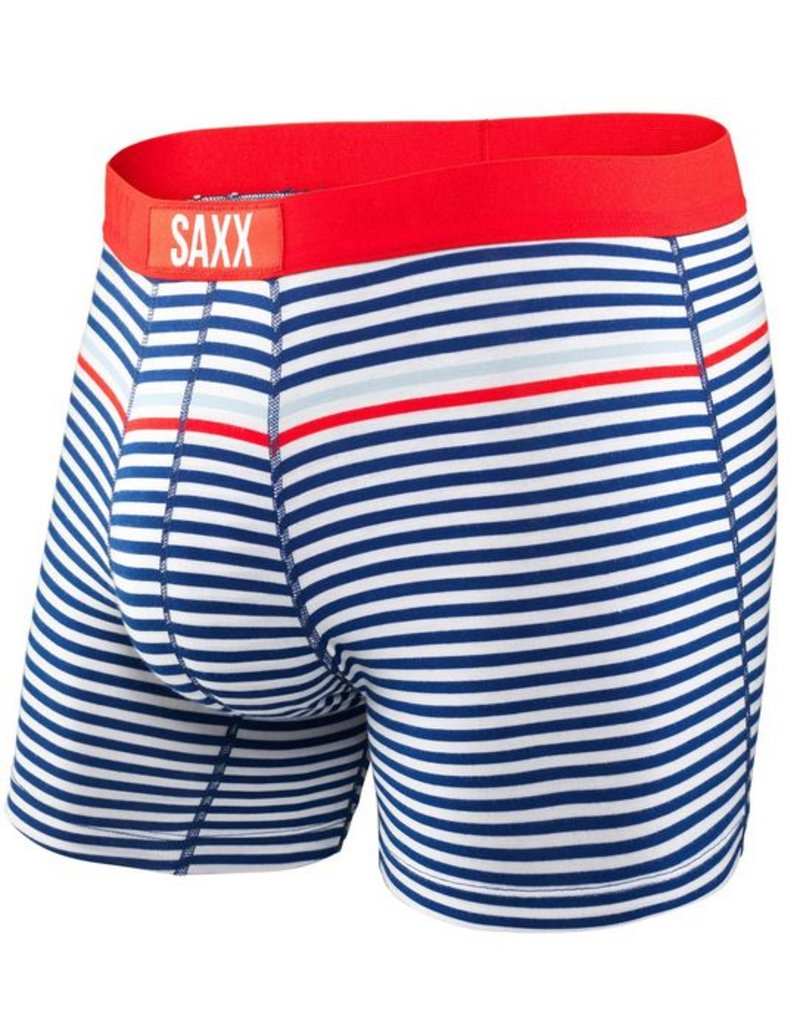 6. Key Chains & Bottle Openers
These are little things that people seem to love. Lots of pretty cool novelty keychains like Dutch Artist Leon Karen's Cat Key Chains, Thrasher Bottle Openers & more. Click Here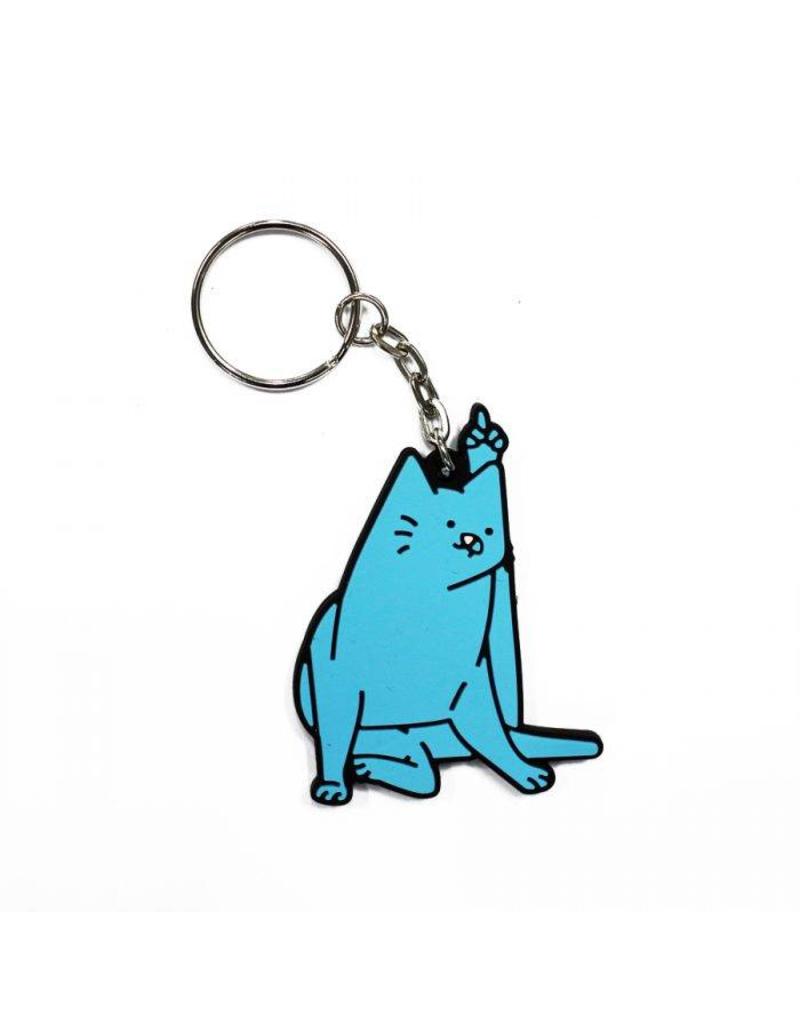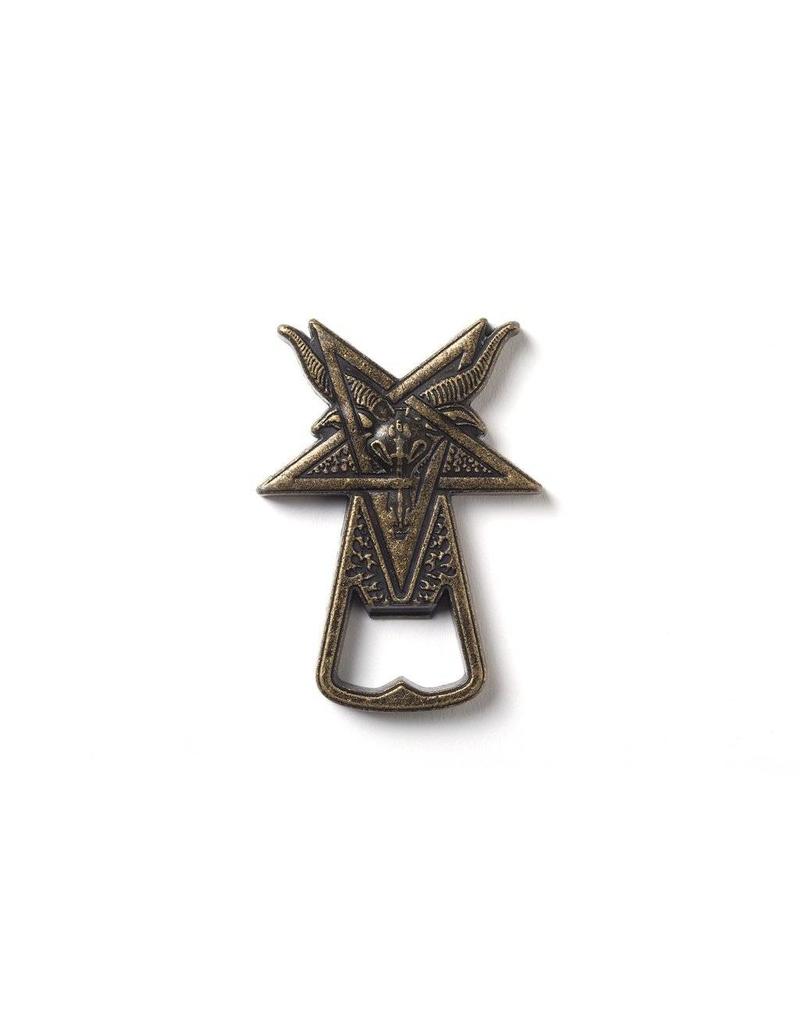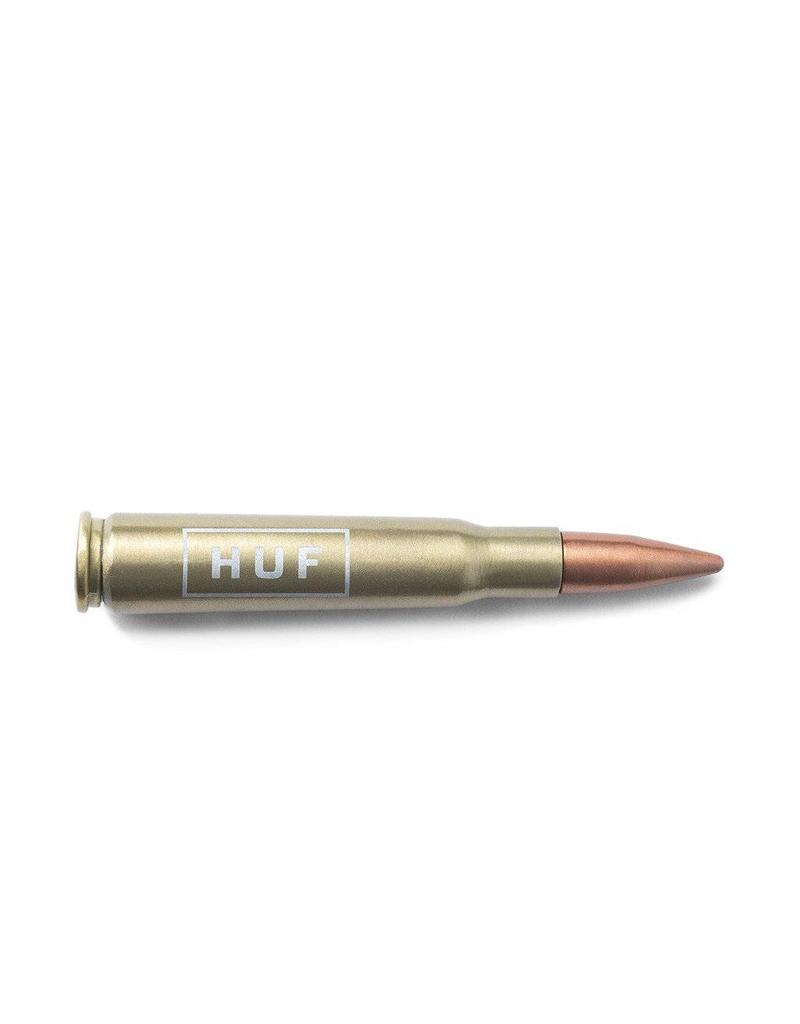 7. Shredz Gift Cards
If you don't know what you're looking for, we always have gift cards in store! Any size you want. We are also running our Gift Card promo that gives you $20 FREE when you spend over $100 on gift cards.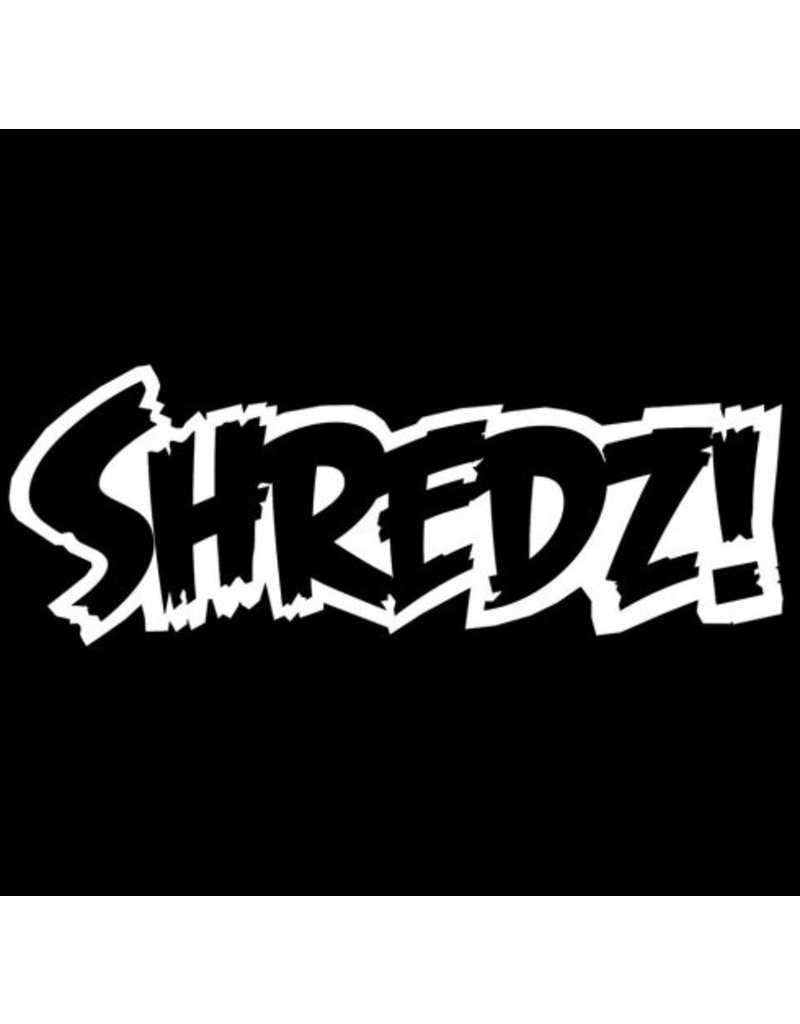 8. Skateboard Accessories
We have lots of cool little skate accessories that make great stocking stuffers. There's a skateboard bearing cleaner kit, some griptape cleaner & skateboard wax. Click Here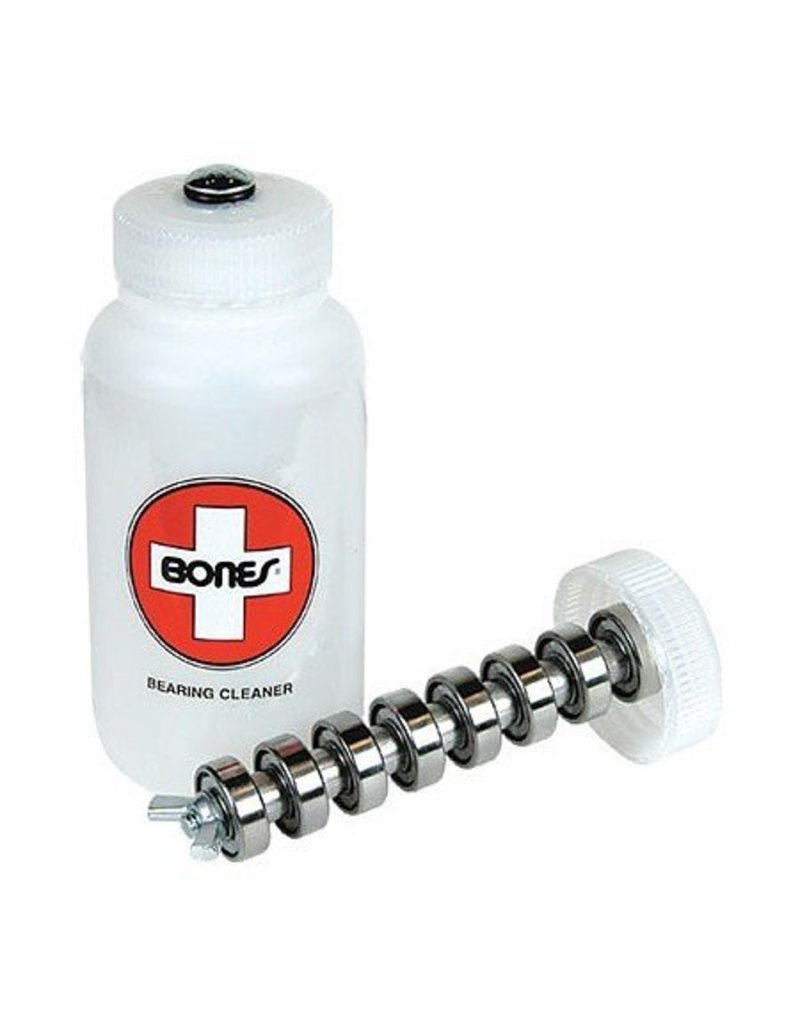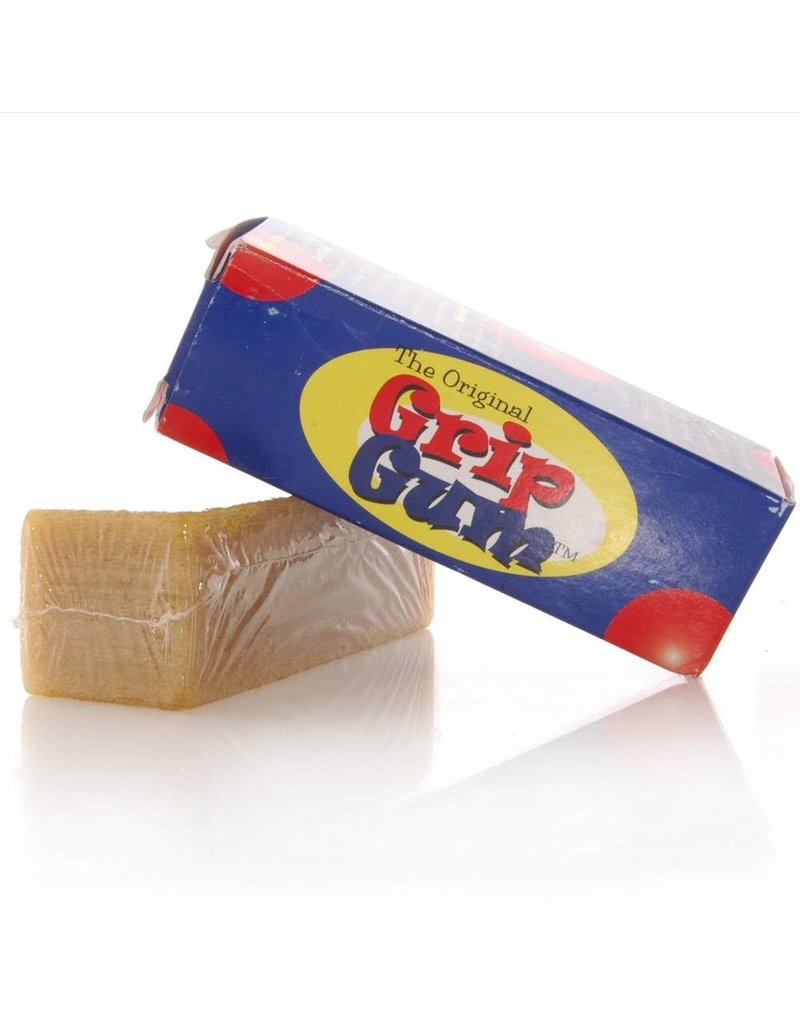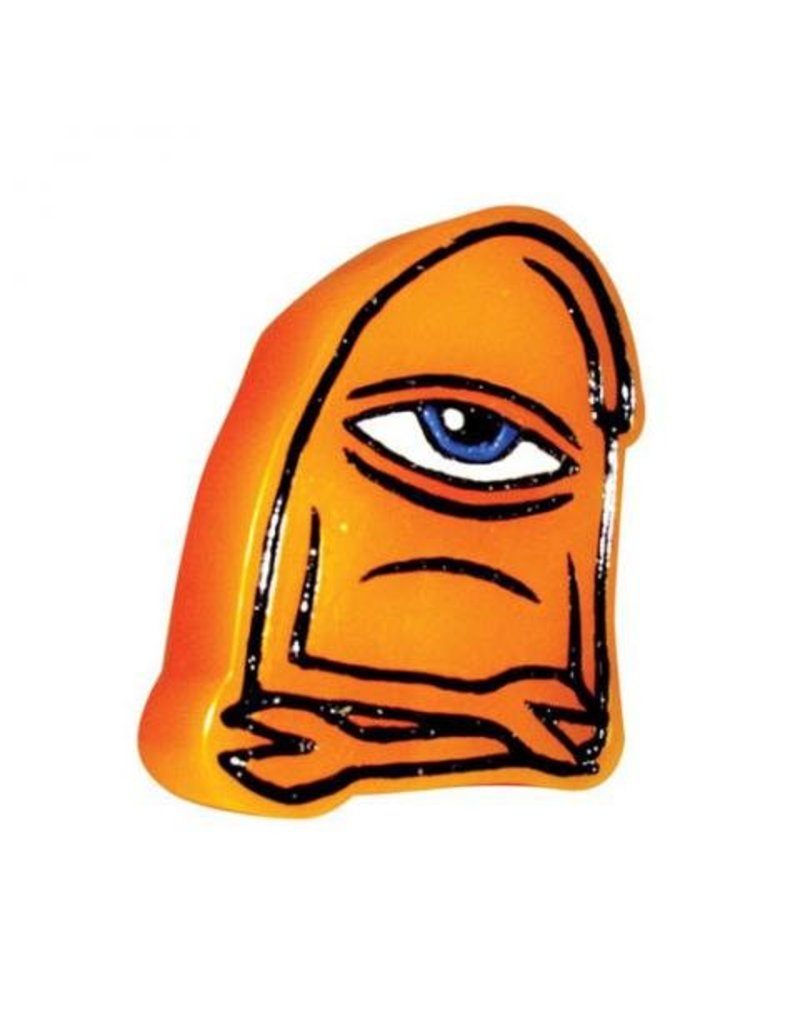 9. Herschel Packable Bags
If you know someone who travels a lot, these are a great gift! The Herschel packable collection packs up into a little 4 inch pack and can be throw in your suitcase then easily unpacked and used as a day bag wherever you go. Only $34.99 Click Here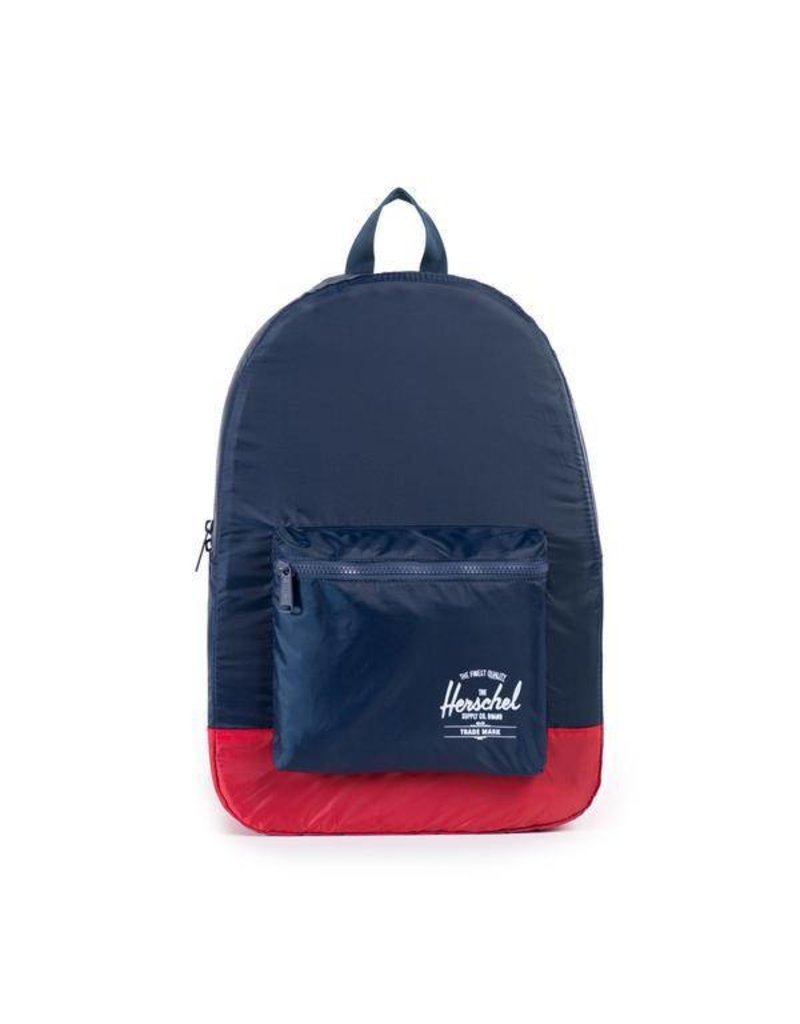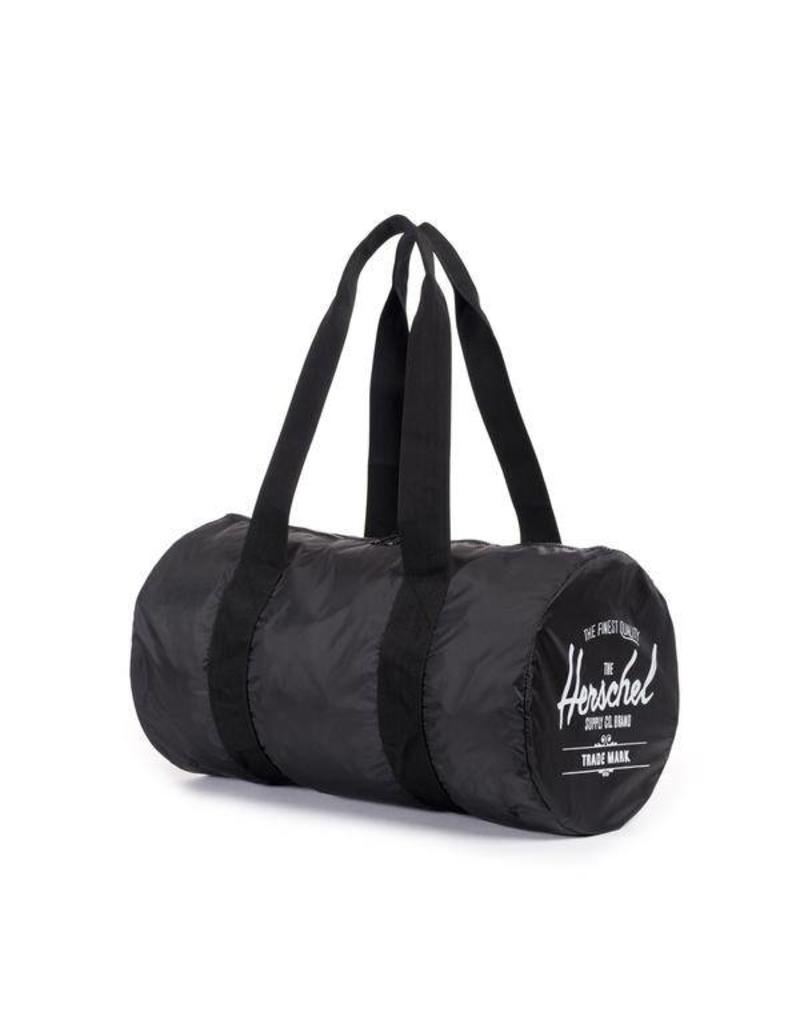 10. Winter Socks
Burton and Stance both have amazing collection of technical socks. These are great gifts for anyone who loves hiking, skiing, snowboarding or doing any physical activity outside in the cold. These socks are seamless for comfort and made of wool/polyester blends so your feet stay warm and dry. Click Here